5 ways to show gratitude to remote employees
HR specialist Ada Grace is our guest contributor and she's sharing her 5 ways of showing gratitude to remote employees.
Remote workers get to enjoy numerous benefits like flexible schedules and convenience. However, Business News Daily reports that remote employees often end up feeling less engaged and disconnected to the team, since they don't get to spend as much time in the office.
Nonetheless, remote employees are an integral part of any company—so it's important to show your appreciation. After all, businesses that thank their employees regularly are more likely to retain them — and this holds true for every workspace. Even virtual ones!
Here are five key ways that managers can express their gratitude to remote employees.
1. Thank you emails
Since you can't be there to thank them personally, drop a quick email whenever they've done a good job. In Tough Nickel's guide to writing appreciation letters, thank you emails can be done in three easy steps: let them know what you're thanking them for, mention the positive impact it had, and convey your heartfelt appreciation. Don's just copy-and-paste either; a unique message adds a personal touch and shows you care for them individually.
2. Set aside time to mentor them
Nothing proves you believe in their hard work better than investing in their career. While you may not be able to send them to conferences or training programs, you can always allot time for personal guidance. Whether it's tips to handle their tasks better or recommendations to insightful career books, such gestures prove that you support them in their growth and development. As a result, your encouragement and feedback will do wonders for both their professional life and confidence.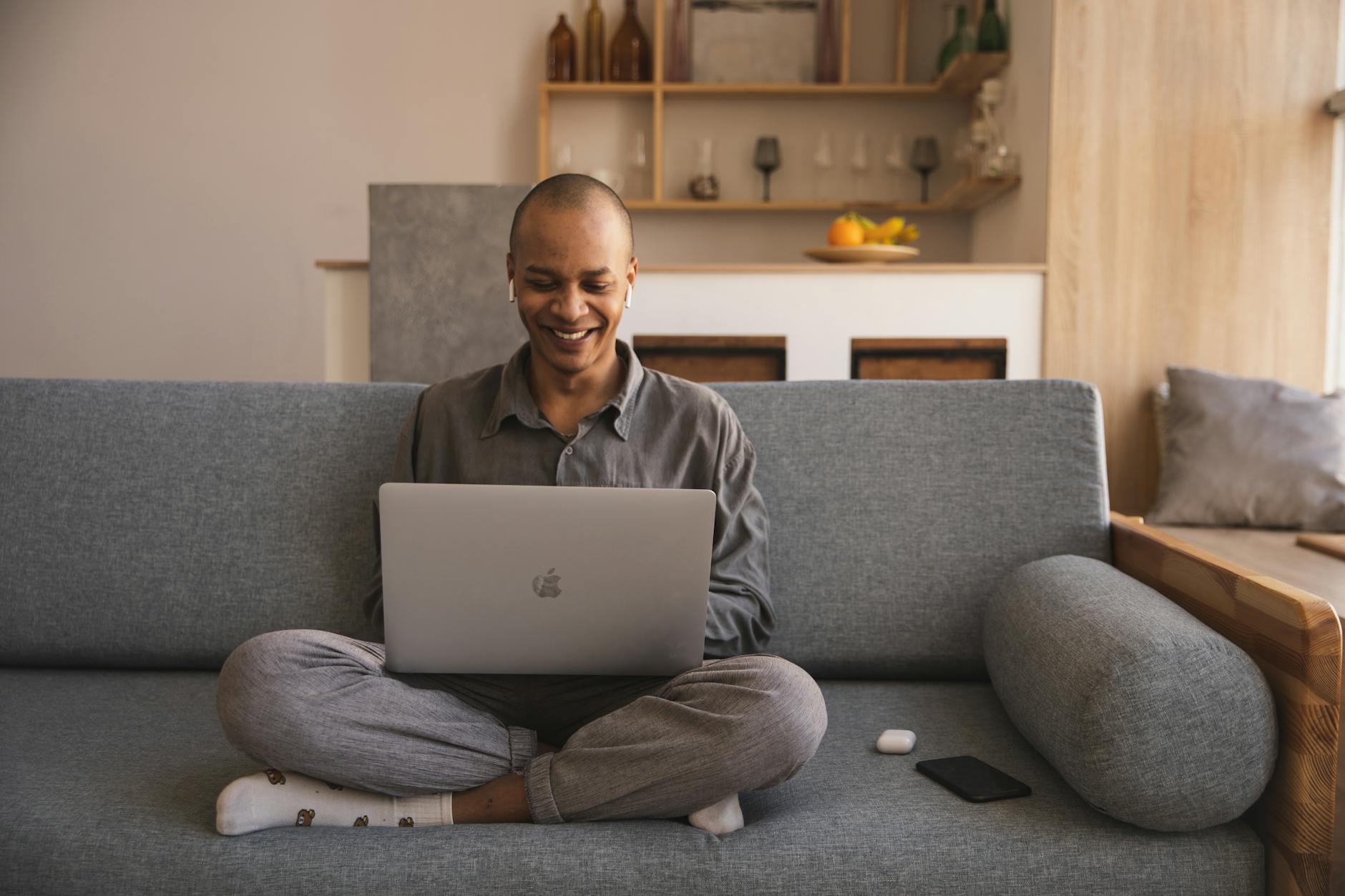 3. Communicate schedules clearly
Working with remote employees means dealing with varying schedules. To show that you value their time, take their preferred hours into consideration when scheduling meetings and projects. After all, amidst the emergence of tech-driven structures and remote work becoming a norm, Maryville University maintains that leaders must give importance to collaboration and ensure open communication more than ever. Taking care of your team is a two-way street, so be sure to keep them in the loop when it comes to making significant changes—whether it's having them work at a certain time, or clarifying deadlines. Boss Magazine warns that poor communication is the true enemy of remote teams. That's why today's leaders need to step up and ensure they talk and work through timelines with their teams.
4. Mail them small gifts whenever possible
One of the simplest ways to show your gratitude is to reward good work with small gifts. Don't know what to get? In a survey by Wirecutter, it was revealed that people mainly appreciate three things: something comfortable, something that adds aesthetics to their home office, or something that can help them 'work in peace'. Thus, sending over throw pillows, cute penholders, organizers, and the like can certainly add value to their lives. The gifts don't have to be expensive.
5. Remember to observe cultural and religious holidays
The biggest advantage of having a remote team is gaining access to global talent. This also means a world's worth of holidays and cultural events to observe—which is something you should definitely do. A big part of showing gratitude is showing them respect, and this extends to your employees' nationality and religion as well. Give them paid time off on important dates. Your team is the core of every operation. Therefore, it's important to thank them for their contributions every step of the way.
For more tips on how to look after your team members, check out our previous article on 'How to take care of remote employees' well-being'.
---
Ada Grace is a human resource specialist for a remote tech company. In her spare time, she is also a freelance writer and enjoys traveling around the world.
---
Torre is kickstarting a virtual mentorship initiative with the help of volunteers around the world. Because the COVID-19 pandemic has forced millions of people to suddenly start working remotely from home, it has opened our eyes to the needs of adapting and adjusting to this shift. We are looking for people who want to give or receive virtual mentoring.
Sign up now! ✍️